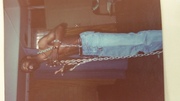 Brother Abdula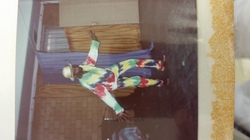 STELLA CLARKE_CHOREOGRAPHER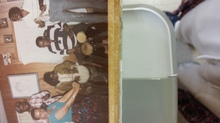 GUYANA'S DANCE SPECIALIST._..ALL RHYTHMS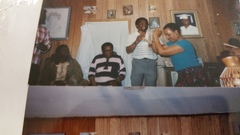 EUSI KWAYANA'S VISIT JUNE 24, 1986 WELCOME CELEBRATION AT GEORGE ABRAMS HOME MARYLAND...
EVERGREEN PRODUCTIONS WITH STELLA CLARKE_ OSCAR "JOE" HENRY_RUBENA SMITH_TOM CHARLES_WALTER BARROW_PATRICK BATHERSFIELD_JEANEAN GIBBS_
KEITH EASTON ETC...AND AUDIENCE!
"DEM SEH" PLAY_11/21/82 FLASH_NORMA_DENISE_PATRICK_HAT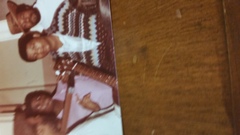 CHIKUYU JOHNS _ AVANT-GARDE (TRADING AS BORN 2 WIN..
POET EXTRAORDINAIRE...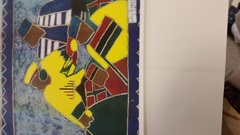 CHIKUYU'S ART WORK_SELECTIVE_2-14-19
ARAWAK BOOKS & MUSIC_INTERNATIONAL MALL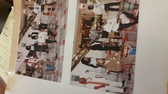 POETRY AND SHORT STORIES IN THE MALL...
PROFESSOR EMERITUS_BABA MOSI & ARAWAK BOOKS