AWAKENING MEMORIES_RECALLING PAST EXPERIENCES
LADY DELORIS FAVORS WITH POLITICAN HILDA MASON_STATEHOOD PARTY 1993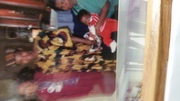 HOLLIS "FLASH" LASHLEY,_YONETTE WATERTON_NORMA ADAMS_DENISE HINDS_PATRICK_"KIDS"_DEM SEH 1982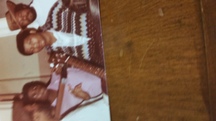 Brief Description
Sample Photo 2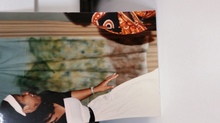 Brief Description
Sample Photo 3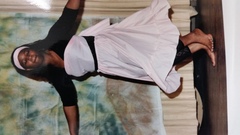 Brief Description
EVERGREEN_LADY DELORIS FAVORS_HOPSCOTCH WILLIAM 4-21-90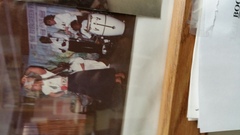 EVERGREEN PRODUCTIONS_FOLK SONGS AND POETRY 4-21-90
DEM SEH_1982:HOLLIS LASHLEY_YONETTE WATERTON_NORMA ADAMS_DENISE HINDS_PATRICK_"KIDS"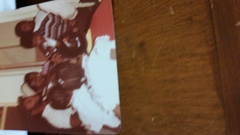 EVERGREEN PRODUCTIONS_PLAY:"DEM SEH" STAGED NOVEMBER 21, 1982. "DEM SEH" A SERIOUS PLAY DEPICTING SOME OF THE HARDSHIPS SUCH AS POLITICAL REPRESSION, POVERTY AND HATRED. IT IS SET IN GUYANA AND DEALS WITH SOME OF THE SOCIAL AND ECONOMIC PROBLEMS EXPERIENCED BY THE GUYANESE MASSES IN THE COOPERATIVE REPUBLIC OF GUYANA.
DANCE STEPS_RUBENA SMITH _BLACK SAGE MAY 18, 86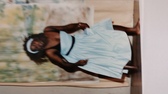 EVERGREEN PRODUCTIONS_DANCE EXPLOSION SUNDAY 18TH MAY 1986 HONORING TOM CHARLES AND FREDDIE REYNOLDS 1419 V ST. N.W. WASH. D.C. ST. AUGUSTINE SCHOOL..
MASTER OF CEREMONY_OSCAR "JOE" HENRY.
Free
Feel free to download and use images.